Limio allows you to create Discounted offer, which can be used in a cancel/save scenario. For example, the customer could get -10% on their next payment.
First, to create a Discount Offer, create a new Campaign, then select the Campaign and press the (+) sign. Select Add Discount.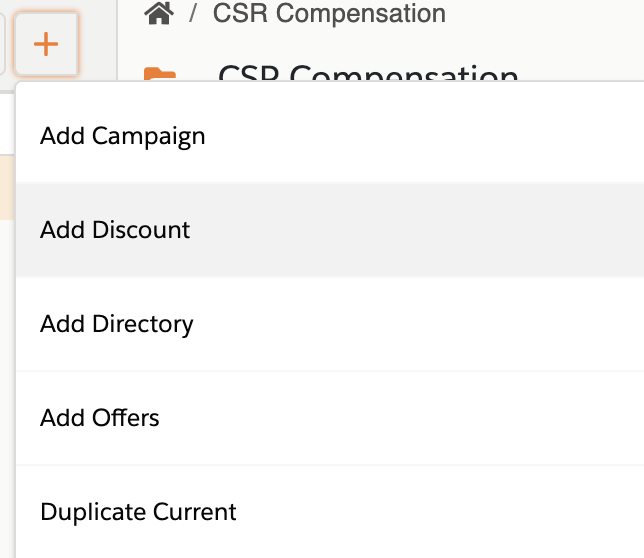 First set the Discount in % and the term (e.g. yearly).
Then attach these product: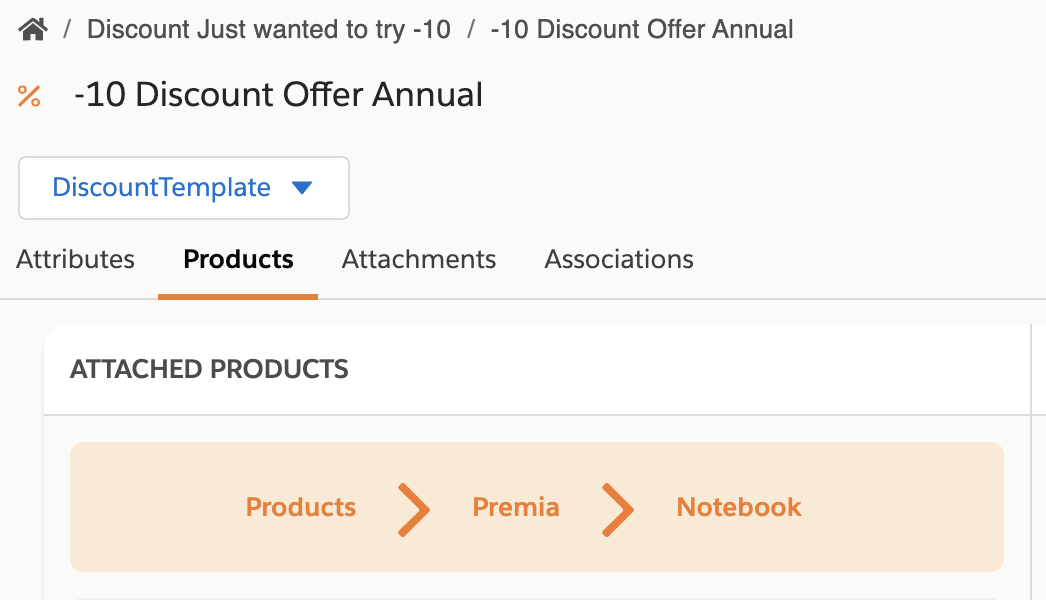 Finally, on the Page Builder, add the Cancel Save Component. See our guide on how to configure the component.
If you use Limio for Zuora, you will also need to set:
On the offer: rate_plan__zuora: The rate plan on which the discount has been created.
On the attached product: zuora_product_codee
Please note that Zuora doesn't support a discount that goes beyond the term of the initial term (e.g. an annual discount for a monthly product). You will need to contact our support to assess options: support@limio.com.