Limio allows you to create Discounted offer, which can be used in a cancel/save scenario. For example, the customer could get -10% on their next payment.
First, to create a Discount Offer, create a new Campaign, then select the Campaign and press the (+) sign. Select Add Discount.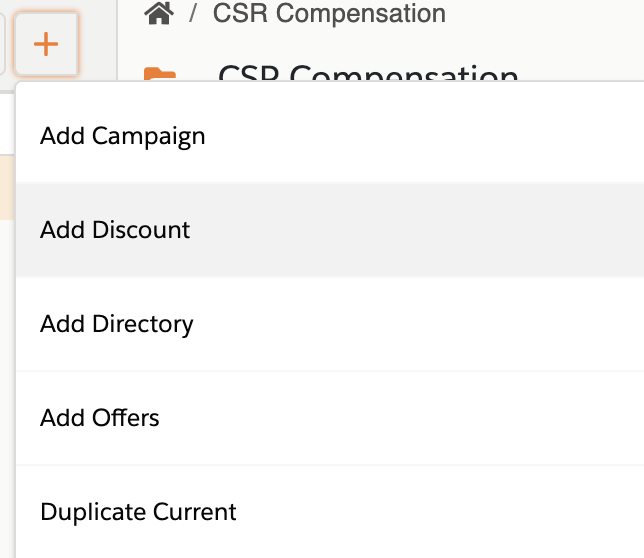 First set the Discount in % and the term (e.g. yearly).
Then attach the product and rate plan:
You will also need to configure the rate plan field on the offer.
Finally, on the Page Builder, add the Cancel Save Component. See our guide on how to configure the component.
For Limio for Zuora, you will need to create a 0% Zuora Percentage Discount (see here). The setup is straightforward, you can see an example of setup below:
Please note that Zuora doesn't support a discount that goes beyond the term of the initial term (e.g. an annual discount for a monthly product or applying a discount to an evergreen subscription). You will need to contact our support to assess options: support@limio.com.