When you have a team working on your campaigns or pages, it can become difficult to track edits and changes made to your drafts. You may also have auditing obligations. That's why we've integrated a Change Editor so that you can view the entire history of your site as it develops.
To access the Change Editor, you need to first choose your campaign, offer or page.
On a Campaign or an Offer:
Step 1/2 - Click the arrow in the top right-hand corner to make the drop-down menu appear.
Step 2/2 - Click on 'History'

You can now view all the changes made from contributors since the conception of the campaign.
We suggest improving the readability further by choosing to view the Changes Editor in Full Screen.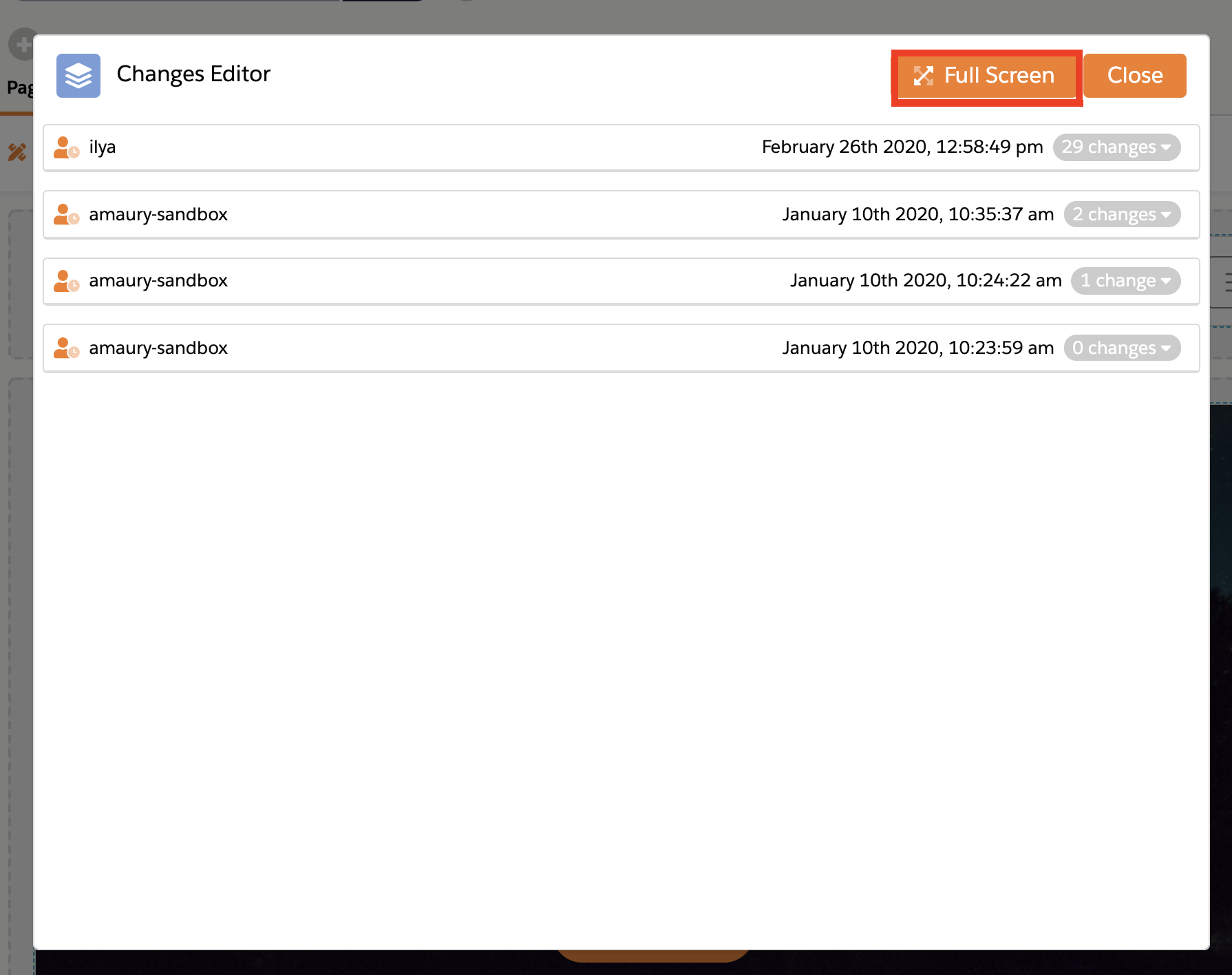 To view further information about changes, click on the drop-down menu on the right next to the contributors. Each session contains timestamped edit history that is sorted left to right as Previous-->Current.
If you have any further questions, don't hesitate to message our team at support@limio.com.
--