If you see no builds:
If this happens, you can force a rebuild by clicking the Rebuild button​. Once the page has been rebuilt, you will then be able to rebuild.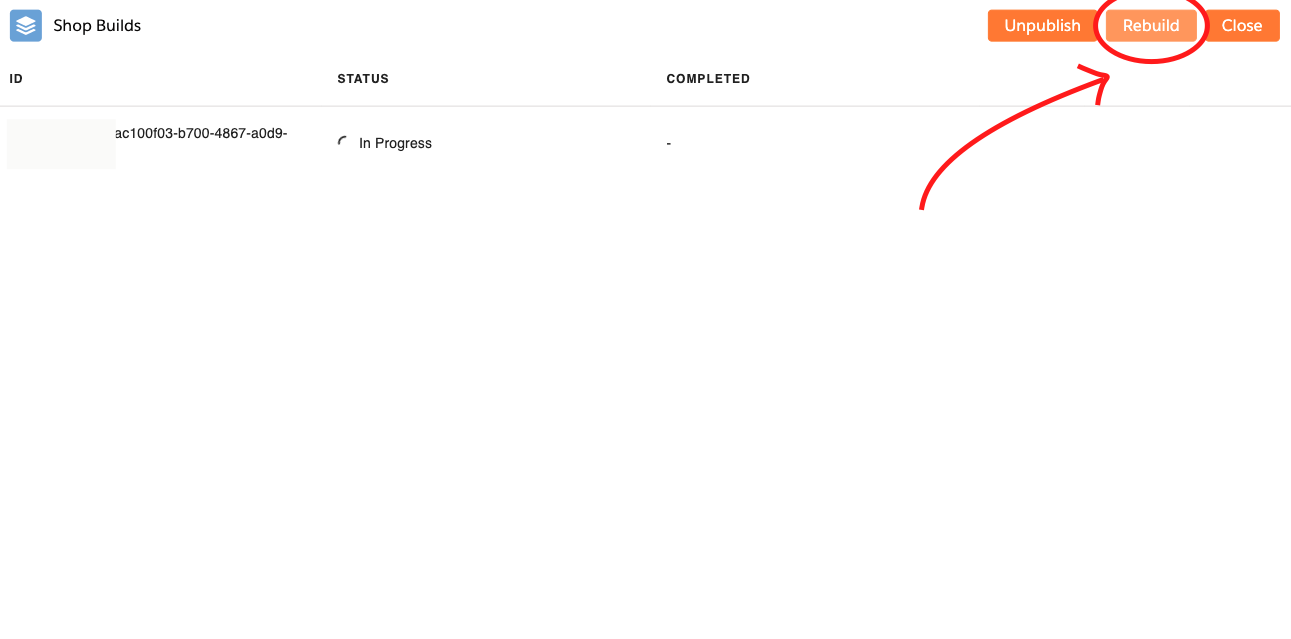 ​
If you need to rebuild multiple pages, you can do that by going to Operations > Pages > Rebuild
Please​ note that it will take a couple of minutes to rebuild before you can publish.